Welcome to our new website. We promise to keep updating if you promise to keep visiting!
Please consider supporting us for The Great Give!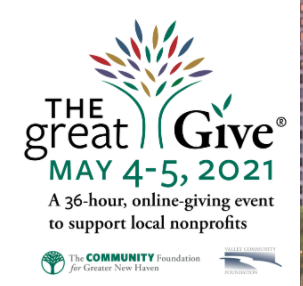 COVID-19 UPDATE: OUR FACILITY IS CURRENTLY CLOSED. WE ARE LOOKING FORWARD TO RE-OPENING SOON! PLEASE CONTACT US IF YOU NEED TO DO RESEARCH IN OUR ARCHIVES.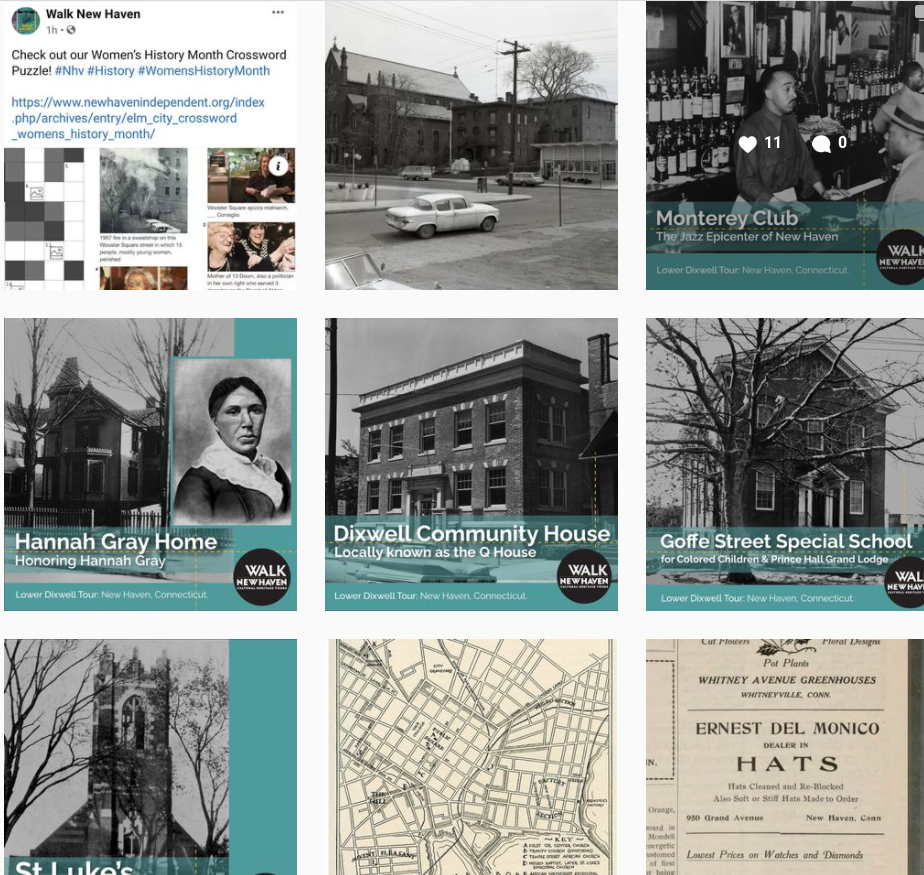 NEW WALK NEW HAVEN TOUR COMING SOON!!!
Beginning in Fall 2019, three Southern Connecticut State University Journalism students, Hunter Lyle, Alfredo Rivera and Faith Williams have helped the Ethnic Heritage Center on the upcoming tour focusing on the cultural history Old Grand Avenue between East and State Street from the1840's to the 1960's. The group of Southern Connecticut State University Journalism students conducted interviews with former business owners and residents of the Grand Avenue neighborhood to help create the content for our next WALK NEW HAVEN: Cultural Heritage Tour publications. Most pictures and resources were found in the Ethnic Heritage Center historical societies' archives. Anyone with historic pictures or stories of this neighborhood is invited to share them.
[SCSU Capstone students Faith Williams, Alfredo Rivera and Hunter Lyle with EHC members Pat Heslin, Rhoda Zahler Samuel, and Harold Miller at SCSU Adanti Center. December, 2019.]

________________________________________________________________
We are graciously hosted on the site of Southern Connecticut State University – thank you to President Joe and the entire SCSU administration for their generous support of our organization over many years.