Our collections include:
Photographs, books, magazines, newspapers, video and audio media; oral histories and interviews; personal papers; society publications; artifacts; rare and unique items. Each society maintains its own archival collections.
Archival Treasures from the CT Irish American Historical Society:
Document from Ireland dated 1876 specifying the agreement for Indenture of Apprenticeship as a harness maker of immigrant John Madigan.
An Atlas of Maps of New Haven County CT dated 1868.
Collection of Grade 8 graduating class photos for a number of New Haven public and parochial schools
Emigrant memorabilia including a small trunk, a family Christening dress, St. Patrick's Day cards, correspondence and oral histories.
"History of the Department of Police Services New Haven CT, 1906," including photos of members of the force.
Copy of "Napoleon's Maxims of War" that belonged to U.S. Civil War Col. Thomas Cahill of New Haven's Ninth Connecticut (Irish) Volunteers.
Wood carving by the late Jim Sheehan of Wallingford of James Reynolds, a native Irishman and Fenian living in New Haven in 1875. Reynolds became known as "Catalpa Jim" because he used his home on East Street as collateral to secure funds to purchase the whaling bark "Catalpa", which undertook a successful rescue effort to free six Fenians imprisoned by the British in Freemantle Prison, Australia.
Archival Treasures from the Italian American Historical Society of CT:
A trunk that accompanied a family coming from Italy early 1900 with 2 nightgowns and bed sheets and pillow cases.
Soccer banners from early 1900s.
A wedding gown from Amelia Barone, early 1900s.
Pans and baking tools that were hand-hammered and used in the former Marzullo's bakery in New
Haven.
Archival Treasures from the Greater New Haven African-American Historical Society:
Ebony Magazine and The Crisis magazine collection dating from 1950.
The extensive Edna Carnegie Collection which is significant since she was the
founder of the original Afro-American Historical Society and a long time educator in
New Haven.
The Hugh Price Collection
The Dixwell Community House collection which includes many items that originally
belonged to Edna Carnegie and dates back many decades.
Documents from or about enslaved people.
Archival Treasurers from the Jewish Historical Society of Greater New Haven:
Original diary of German Jewish immigrant Michael Milander (in German)
Jewish Midwife's registry of New Haven home births 1889-1900 (charged $2.50-3.00)
Collection of over 200 oral histories dating back to the 1970's, including special project
on oral histories of New Haven area women whose lives were changed by WWII (some
enlisted, some worked on the home front in jobs previously done by the men who were
overseas)
Cornerstone of B'nai Sholem synagogue
Collection of Letters to Dr. Bernhard Rogowski (in NH) from family members in
Czechoslovakia (1938-9)–current research source for a book
Mandelbaum Papers–1938 survey of Jews in the Naugatuck Valley commissioned by
the Federal government in 1938, and conducted by David     Mandelbaum, a Yale
Graduate student from California
Golda Meier's pocketbook, donated by a cousin of hers in 1972.
Shoninger organ from 1880's, manufactured in NH factory
Collection of Hillhouse High School classbooks, 1904-2000
Collection of Jewish Ledger publications from 1970's to present (some earlier)
Scrap book from and oral history of Ruth Grannick, who enlisted in Navy in WWII
Archival Treasures from the CT Ukrainian-American Historical Society:
Photo history of the Ukrainian Community from early 1900s. Grouped by the history of the Ukrainian Church in New Haven, artistic performances, Ridna Shkola (language school), sports teams and various personal family portraits from weddings to gatherings. Also includes photos from Ukraine.
Library of books in Ukrainian and English, some from the early 1900's, many from
Ukraine, on numerous subjects.
Historical Documents from early 1900 when Ukrainian organizations were first formed.
Includes regalia and certificates of several fraternal organizations, legal documents from
both Ukrainian and United States concerning Ukrainian affairs…
Albums of parish and New Haven Ukrainian activities from early 1900. Albums include
photos, program books, event flyers, newspaper clippings…
Ethnic Dress from 12 Ukrainian regions on mannequins, along with a reproduction the
dress of St. Olha, from 988A.D..
Ethnic Cultural Artifacts including pysanky (Easter eggs), hand-made ceramics, hand-
carved wooden articles, different styles of embroidery …
Collection of dolls in ethnic dress from numerous Ukrainian regions and historical dress.
A saddle once used by a Kozak in Ukraine.
Please Contact Us to learn more about our Research Collections. See below for information on collections maintained at EHC by our Member Societies.
_____________________________________________________________________________
** Greater New Haven African-American Historical Society **
The GNHAAHS and EHC are the court-appointed custodian of the records of the Dixwell Q House.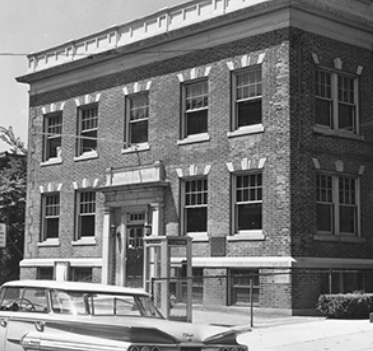 ** Jewish Historical Society of Greater New Haven **
Archival Finding Guide available here.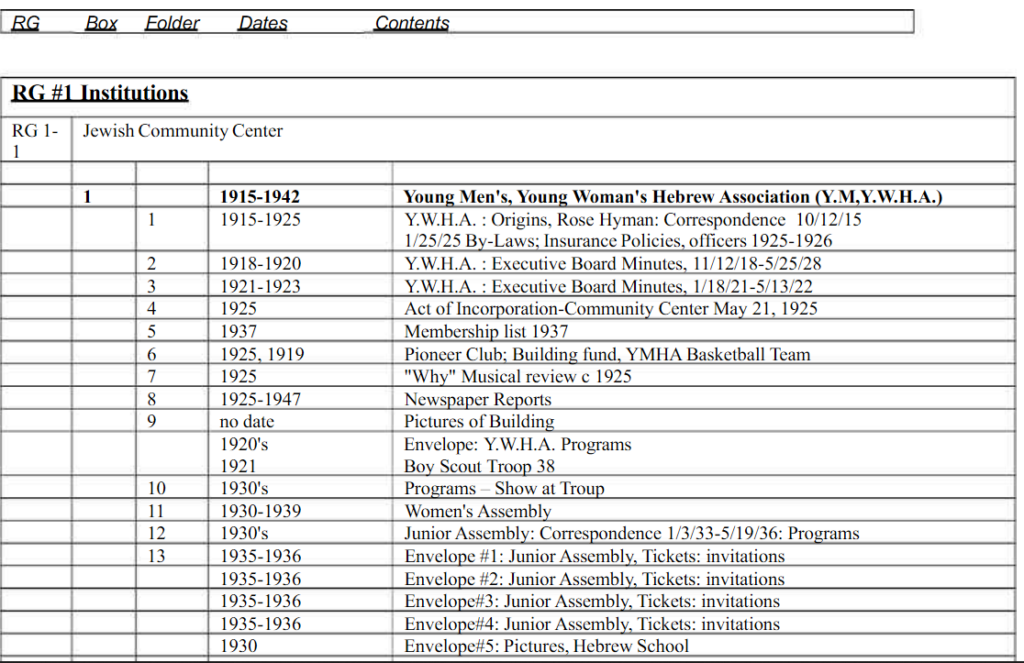 ** Italian-American Historical Society **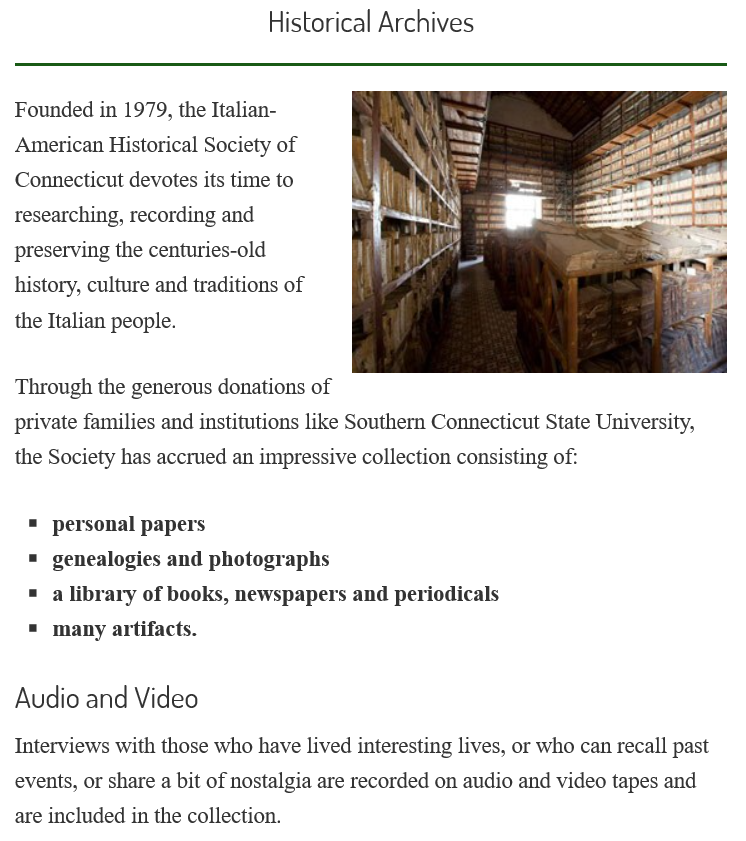 ** CT Irish American Historical Society **
LIBRARY-ARCHIVES – CTIAHS maintains archival collections and a library of books about Irish history, culture and genealogy at the Ethnic Heritage Center at Southern Connecticut State University in New Haven, CT. The library contains many aids for historical and genealogical research, such as a set of old New Haven city directories, New Haven school records, personal interest collections and family histories that have been donated to us by Irish people throughout Connecticut.